Regular price
$259.00 SGD
Regular price
$518.00 SGD
Sale price
$259.00 SGD
Unit price
per
Sale
Sold out
(To make an appointment, hit the book button, select location, select Christmas Promotion and proceed with your time and date)
Service time: Approximately 60min

Experience the sought-after hair removal treatment at Wax Factor! Dynamic Pulse Light therapy for hair reduction.
DPL Boyzilian (Male) 2 sessions
Terms:
1-for-1 deals cannot be shared.
This offer is for new customers or customers who do not have any DPL Brazilian or

 

DPL Boyzilian packages previously.
Customers are advised to utilize the 2 sessions within a 4 month period.
Share this offer!
View full details
Did you know the benefits of DPL therapy?
It eliminates the hair follicle right from the root.
Lighten and even out your skin tone.
Slower hair growth.
Retards and eliminate ingrown hairs.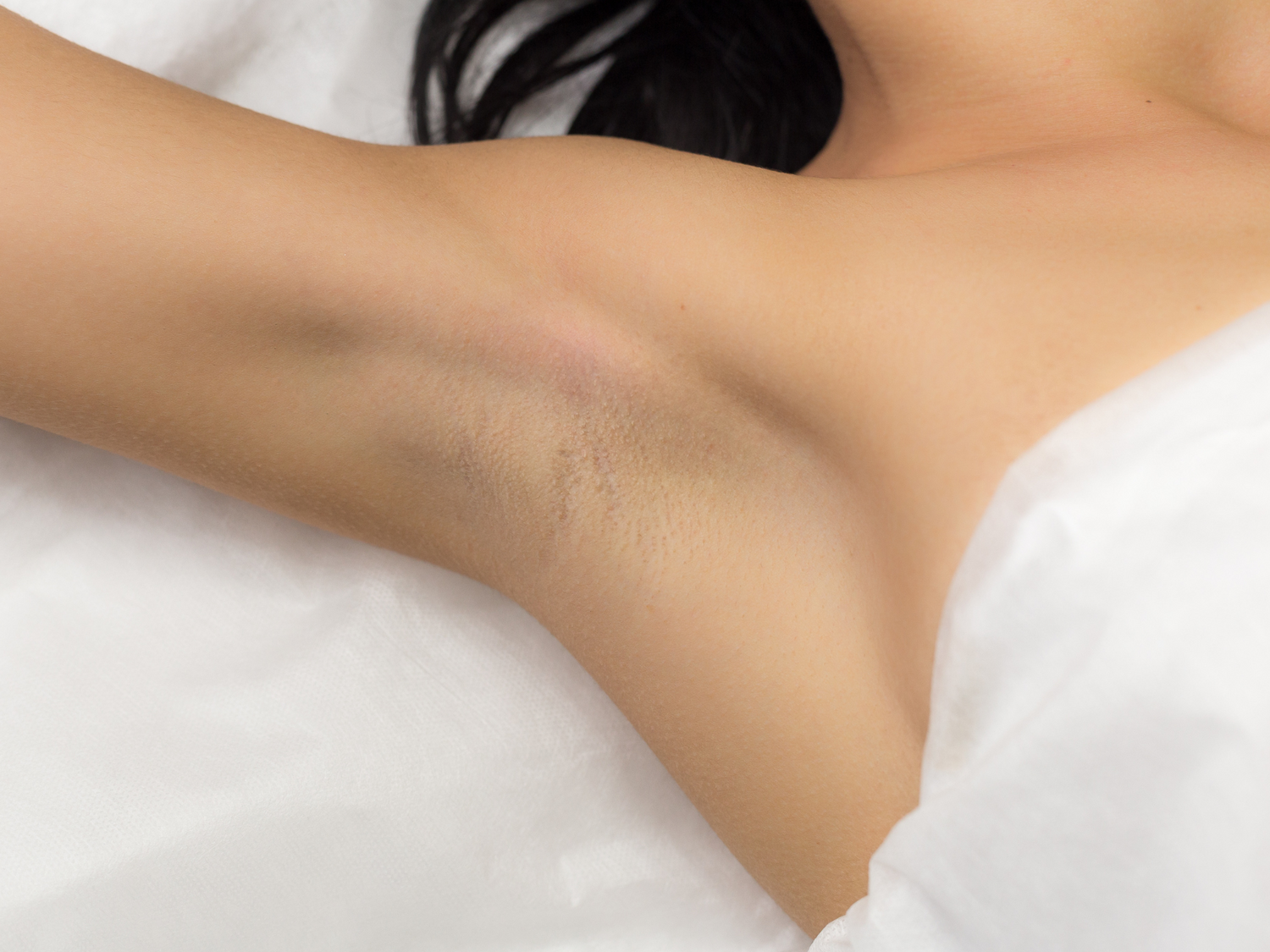 DPL eliminate ingrown hairs
When you shave for an extended period, your skin will eventually develop bumps (chicken skin). They can be itchy, embarrassing and uncomfortable. These bumps over time may develop ingrown hairs if the hair is stuck in between the dermis area and it will cause infection resulting in a pimple-like appearance like an abscess. It is a painful collection of pus, usually caused by a bacterial infection. DPL removes the hair from the hair follicle freeing the pores. DPL therapy will eradicate ingrown hair issues, combining it with the ingrown serum to help treat the problem areas. Do not tweeze or wax, simply shave in between sessions.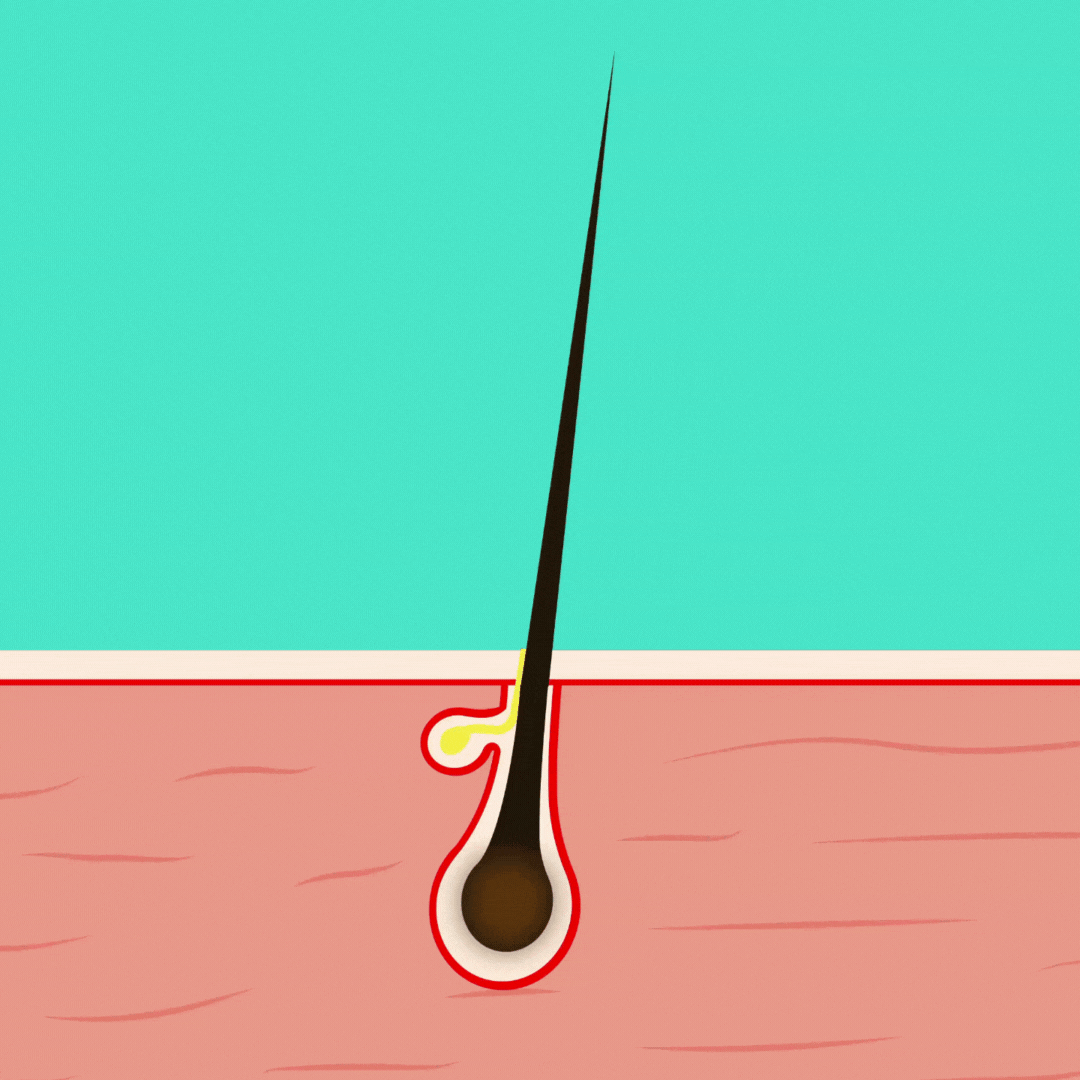 Dynamic Pulse Light. Lightning speed results in removing hairs
Our DPL or dynamic pulse light machines are from Europe. Pulse light machines acquired elsewhere do not have the same wavelength and heat technology from a premium source.
How does it work? The light energy is converted into heat energy. Killing the hair follicle right at the root without damaging the surrounding tissue. The hair on the treated area becomes weak and fall out after 5-7 days.
FAQs on Dynamic Pulse Light
How long should the hair be upon my DPL session?

For the machine to be able to pick up the hair follicle, your hair should be approximately at 1mm or just merely a stubble.
How frequently should I attend my treatment?

Your therapist will advise you from time to time on how far apart you should be doing your treatment. Everyone's hair growth varies on the length of time. Typically, the first 3 sessions should be about 4-5 weeks apart. As your hair grows slower, this should increase in the timeframe, about 6-8 weeks apart.
Why should I wash the Brazilian area before my DPL session?

For hygiene purposes, all private areas should be washed before your session.
Can I have my DPL session when I have my monthly cycle? (for female customers)

For hygiene purposes, we don't recommend it. This includes a bikini line, full bikini or Brazilian only. Other body parts is alright. During your menstrual cycle, areas are more sensitive (more painful). Bacterias are active and may get into the open pores causing unnecessary infections.